1. Help yourself to a free lunch.
3. Go back to work refreshed.
Videos are typically 30 minutes, but here are some two-minute clips.
Come hear principles that help make your life a little better or make you a little better at life.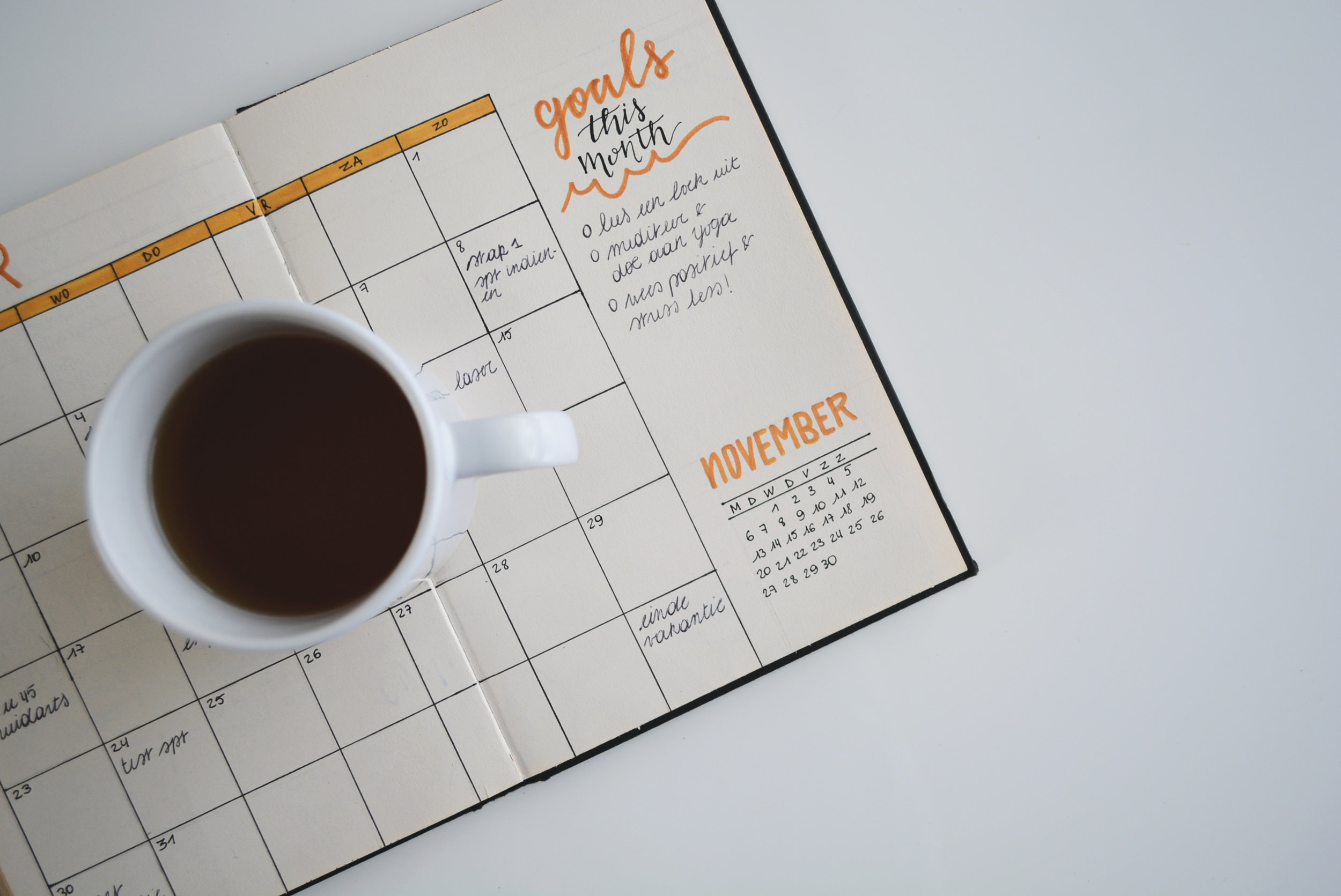 Find out if Life Lessons is at your workplace.